Learn Vital Science with Dr Karl!
Dr Karl Kruszelnicki has published more than twenty books. He appears regularly on TV, has hosted Sleek Geeks with Adam Spencer, and is an engaging commentator on the scientific phenomena around us.
QBD Books are excited to be hosting a book signing for Dr Karl's brand new book,
Vital Science
. We'd love you to come along and meet "the Doctor"!
Dr Karl Kruszelnicki will be at the below QBD locations in November and December. We can't wait to see you there!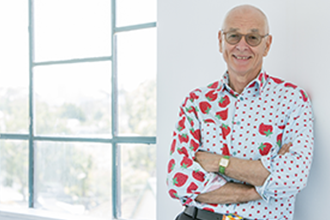 Tell your friends, tell your family...bring everyone along for a great time and meet one of Australia's most beloved personalities, just outside QBD Books.
About Vital Science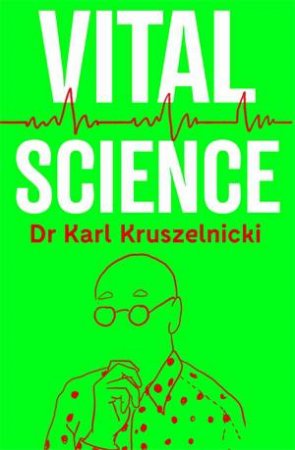 Get your pulse racing with Australia's most popular scientist, Dr Karl Kruszelnicki.
Discover why people tell lies, why some planets are hotter than stars and how humans are terraforming the Earth. Is cockroach milk really the next Superfood? Why are birds so smart? Why do trees need each other to grow and how do they communicate? Why did a group of scientists voluntarily starve to death while surrounded by tonnes of food?
How long does a decapitated head stay "alive"? What human artefacts can be seen with the naked eye from the International Space Station? Who is Bertha Benz and how did her first car trip revolutionise how we use petrol today?
Finally, monitor your breathing and learn why whales are so big, why oral histories are surprisingly accurate and try the five tried-and-tested steps to becoming a wellness guru.