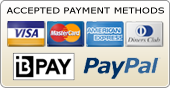 QBD Proudly Supports

The Wiggles: Dorothy The Dinosaur And The Magic Shell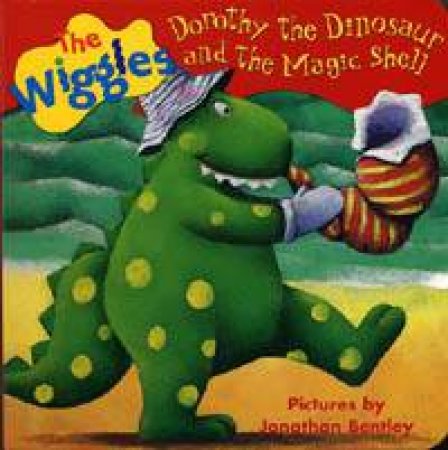 Description
This classic Wiggles picture book, featuring everyone's favourite Dorothy the Dinosaur, is now available as a board book. With fantastic illustrations by Jonathan Bentley, this book is sure to be a favourite with every Wiggles fan!

Dorothy the Dinosaur is feeling a bit down in the dumps. So her friends, Captain Feathersword, Henry the Octopus and Wags the Dog, take her to the beach to cheer her up. But it is only something very special - and magical - which at last makes Dorothy laugh . . . and laugh . . . and laugh!
People who purchased "The Wiggles: Dorothy The Dinosaur And The Magic Shell" also bought...