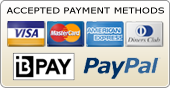 QBD Proudly Supports

My Thoughts With Love: Parents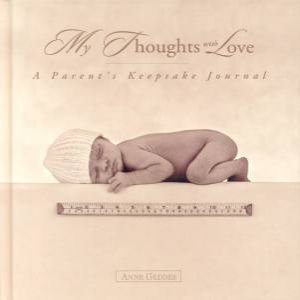 Description
A Parent's Keepsake Journal

A journey to keep a record of your thoughts as your baby grows and changes. This journal contains photographs selected from Anne Geddes' unique and charming collection of baby images, along with quotations to complement the photographs.
People who purchased "My Thoughts With Love: Parents" also bought...