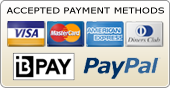 QBD Proudly Supports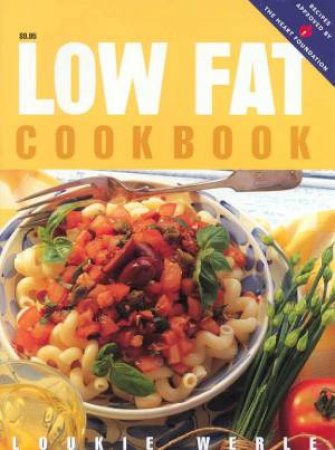 Description
Recipes Approved by The Heart Foundation.

Diet low in fat, particularly saturated fat, can reduce the likelihood of our developing heart disease, diabetes, certain cancers, obesity and many other chronic diseases related to our affluent society. The trouble is, we don't want to give up any of our favourite foods and go on a boring tasteless and monotonous diet. But that's not what "a healthy diet" inevitably means.

This recipe book is full of flavour, variety and interest. It confirms the Heart Foundation's stand - that healthy eating can be every bit as enjoyable as a high fat and salt diet. All the recipes have met the Heart Foundation's guidelines for low fat and salt, and where fat is used it is unsaturated, such as canola or olive oil, known for its high content of monounsaturated fat, a much better choice for your heart.

In this cookbook you will find a wealth of recipes inspired with Mediterranean and Asian flavours and all simple enough for the least skilled cook to prepare. There are traditional old favourites, modified to reduce the fat and salt but keeping the flavour and quality. And there are some exciting new recipes using Australia's wonderful fresh produce. Each recipe comes with a "fat-per-serving" measurement to help you calculate your daily intake and also included are measurements and conversions.

The 'Low Fat Cookbook' is for the whole family - for healthy people who want to eat better and for those who may have a heart concern - whether the rushed pre-movie snack or the dinner party with friends.
People who purchased "Low Fat Cookbook" also bought...