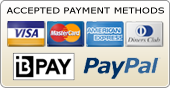 QBD Proudly Supports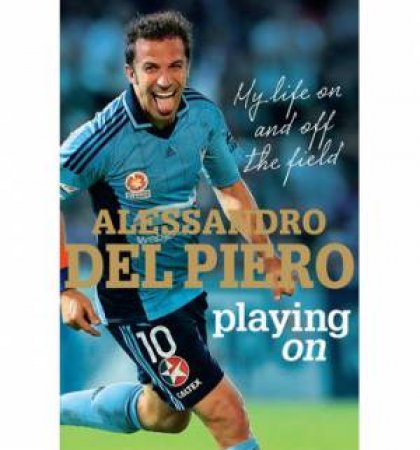 Description
Both a breathtaking talent and a die-hard lover of football, Alessandro Del Piero is widely regarded as one of the most influential and watchable playmakers the modern era has seen. Having been in the play-making trequartista role for world-class attacks alongside Zinedine Zidane and Roberto Baggio, Del Piero has done it all.
People who purchased "Playing On" also bought...
"Playing On" is available now at these stores... *
* Please contact the store and quote ISBN "9781743319215" to confirm availability.