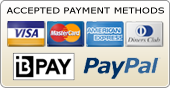 QBD Proudly Supports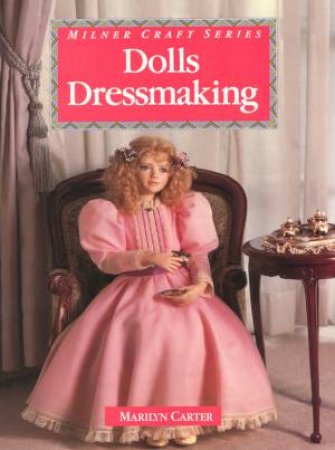 Description
Part of the 'Milner Craft' series

A range of charming and exquisitely worked dolls outfits feature in 'Dolls Dressmaking'. All are made from original designs by Marilyn Carter and every detail is covered, from capes and undergarments through to bonnets, berets, bags and crocheted shoes. The garments are embellished with beautiful lace work, smocking and a variety of heriloom sewing trims and finishes.

Little Twirp is dressed in pretty hailspot dress with white batiste apron and ruched bonnet and Hilda is a beautifully smocked bubble suit with piped beret. Johan sports a simple outfit of trousers, coat and matching beret. Camille's elegant pink full-skirted dress is complemented with a matching cape and the Christening layette worn by Sleeping Jenny has an old-world charm, the dress, petticoat and bonnet featuring sumptuous lace and embroidered trimmings.

The book describes the equipment and essential tools you will require, the trims and finishes you will use, how to measure your dolls, adjust your patterns and prepare cloth bodies. Clear, detailed instructions and easy-to-follow patterns are provided for each outfit and diagrams are included for the various needlework techniques used.

Beautiful colour photographs bring the dolls and their outfits to life and show just how exquisite the outfits are.
People who purchased "Dolls Dressmaking" also bought...