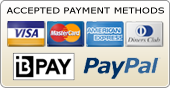 QBD Proudly Supports

Vampire Academy Graphic Novel 02: Frostbite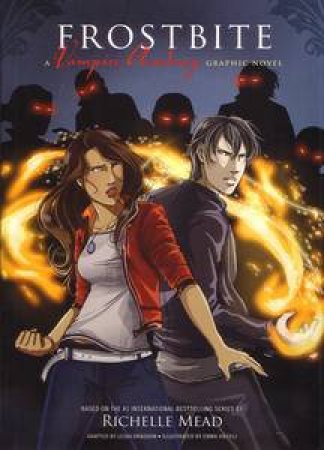 Description
The drama and romance continue in this 144-page full-color graphic novel adaptation of the second Vampire Academy novel, Frostbite, which was overseen by Richelle Mead and features beautiful art by acclaimed British illustrator Emma Vieceli.

Lissa Dragomir is a Moroi princess: a mortal vampire with a rate gift for harnessing the earth's magic. She must be protected at all times from the Strigoi, the fiercest vampires the ones who never die. The powerful blend of human and vampire blood that flows through Rose Hathaway, Lissa's best friend, makes her a dhampir. Rose is dedicated to a dangerous life of protecting Lissa from the Strigoi, who are hell-bent on making Lissa one of them.

The International bestselling series in now a graphic novel

When love and jealousy collide on the slopes, winter break turns deadly.

A Strigoi attack puts St. Vladimir's on high alert, and the Academy whisks its students away on a mandatory holiday ski trip. But the glittering winter landscape and posh Idaho resort only provide the illusion of safety. When three students run away to strike back at the Strigoi, Rose must join forces with Christian to rescue them. Only this time, Rose and her heart are in more danger than she could have imagined.
People who purchased "Vampire Academy Graphic Novel 02: Frostbite" also bought...
"Vampire Academy Graphic Novel 02: Frostbite" is available now at these stores... *
* Please contact the store and quote ISBN "9781921518973" to confirm availability.