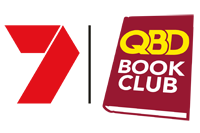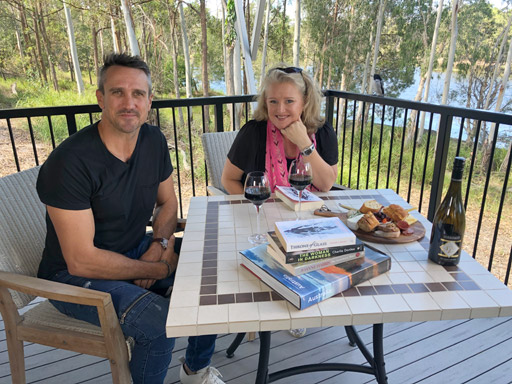 About the hosts
Lee Carseldine
has been a professional cricketer... and a professional "survivor"... but when Lee joined the
Queensland Weekender
team, it was Channel 7 that "hit a six". The former Queensland Bulls player brings a likeable larrikin quality (read: cheeky sense of humour) to every story - plus a fierce sense of adventure and a genuine interest in people's passions.
Victoria Carthew
: A respected journalist, presenter and broadcaster and emcee, Victoria has worked at the Seven Network for more than two decades; Currently a presenter with the Seven Network's popular travel and lifestyle program, 'Weekender', she travels the state showcasing the best in tourism, food, wine and adventure, with a particular passion for Eco-tourism and the Outback. She made her name as a sports journalist and presenter across a variety of sports (from Olympics and Commonwealth Games to Rugby League or AFL - she was Australian TV's first female boundary rider).
Victoria's passion for people and their stories has also led her to another dream job... in books! For several years she has co-hosted QBD Book Club as well as regularly interviewing some of the World and Australia's top authors for QBD Crime Club and Book club. Those interviews are now also available as part of the highly rated QBD BOOK CLUB – THE PODCAST (available on the usual platforms)
'Off stage and screen' she is a board director, committee chair, fundraiser and volunteer for various charities and a non-expert kid wrangler.