Current Events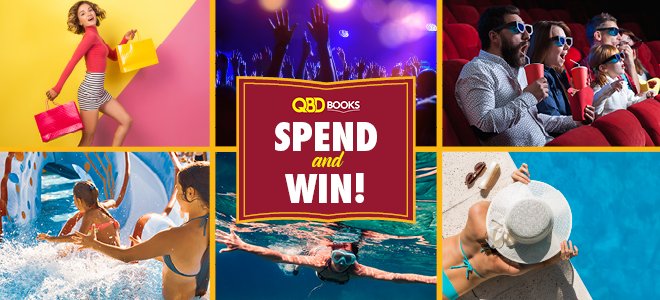 Spend and Win

Spend $40 or more in any QBD Books Queensland store and you'll score a $20 shopping, cinema, experience, holiday or event voucher.
Terms and conditions apply.
Previous Events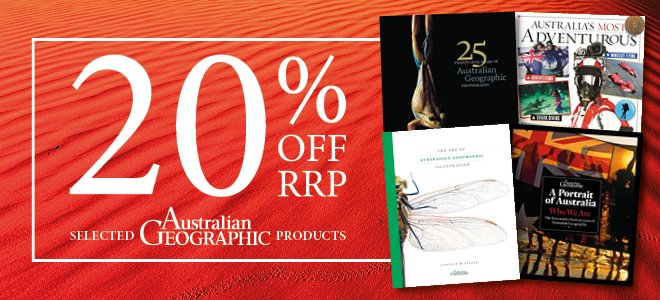 20% Off Selected Pictorial Books

For A Limited Time Save 20% Off Selected Australian Geographic Pictorial Books.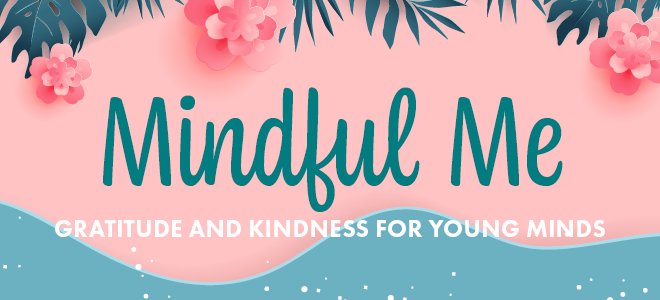 Mindful Me

Inspire Gratitude And Kindness In Young Minds With This Great Range Of Books!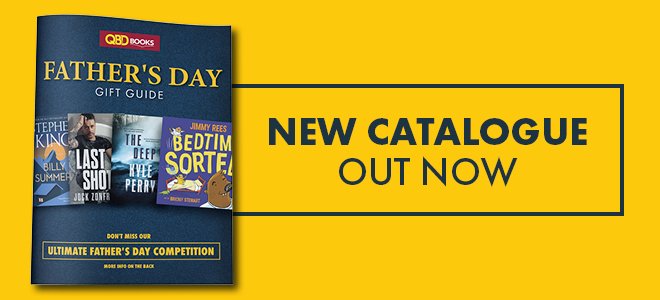 Father's Day Catalogue 2021

Father's Day is coming! Whatever your dad is into- there's a book for that! Shop our Father's Day gift guide now.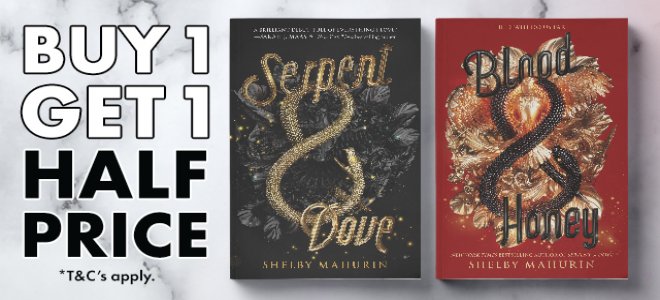 Buy 1 Get 1 Half Price Shelby Mahurin Books

Special Offer: Buy 1 Get 1 Half Price on the first 2 Shelby Mahurin novels!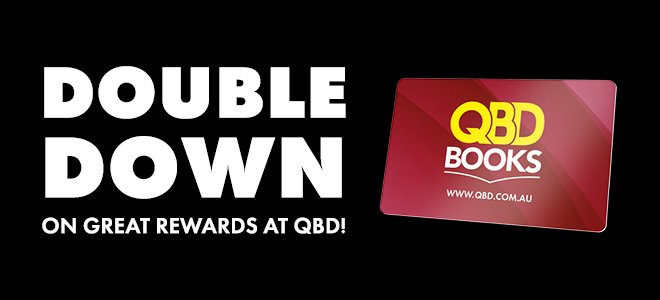 Black Friday Special! Double Loyalty Credit

This Friday the 13th double down on rewards at your local QBD and earn double loyalty credit!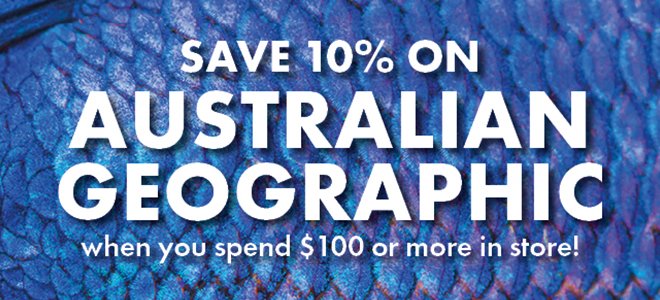 Spend and Save on Australian Geographic This July

Spend $100 and save 10% on your purchase in any QBD Books store this July!
*Terms and conditions apply. Offer not valid on QBD Books website.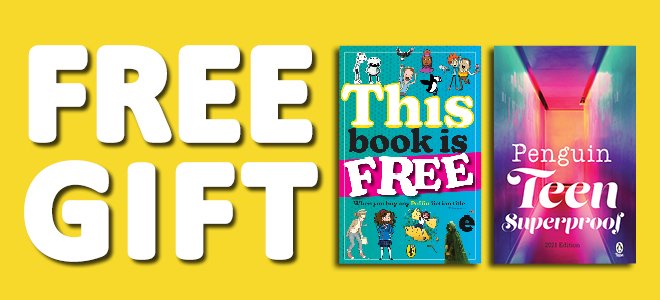 Get A Free Gift With Any Puffin Book Purchase

Buy any Puffin title from the below list and get a choice of FREE GIFT: The Penguin Teen Superproof 2021 or This Book Is Free - a collection of excerpts from popular children's fiction series!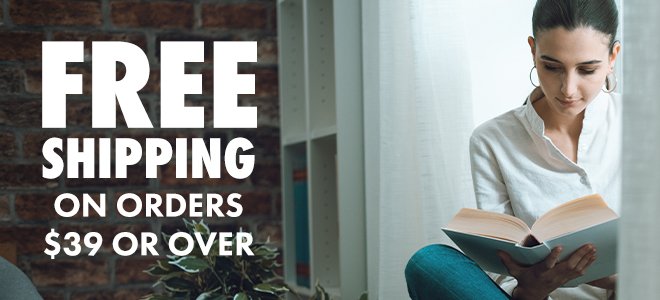 Free Shipping on orders over $39

For a limited time get free shipping on all orders over $39!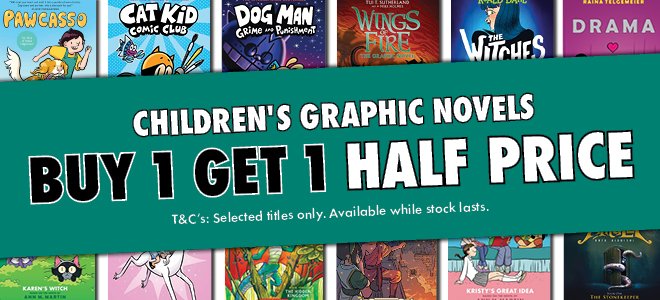 Buy 1 Get 1 Half Price Children's Graphic Novels June 201

For a limited time Buy 1, get 1 Half Price across a range of bestselling children's graphic novel series.
Get in quick! Ends June 30th.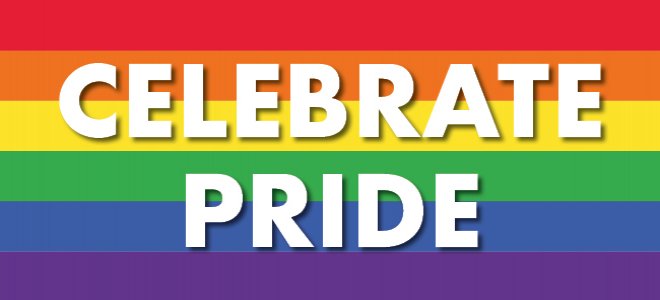 Pride Month 2021

Celebrate the diversity of the lesbian, gay, bisexual, transgender and intersex community with these bestselling titles hand-selected by QBD Books' own LGBTI team members.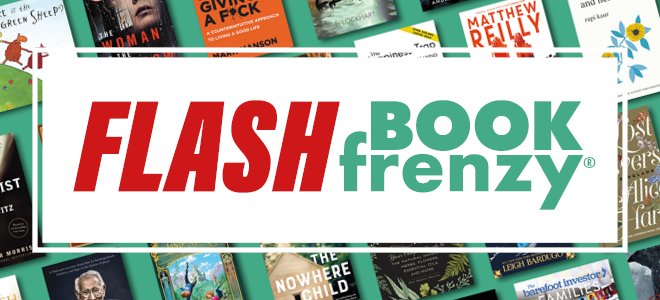 June Book Frenzy 2021

FLASH SALE! Save 20% off the RRP of almost everything online!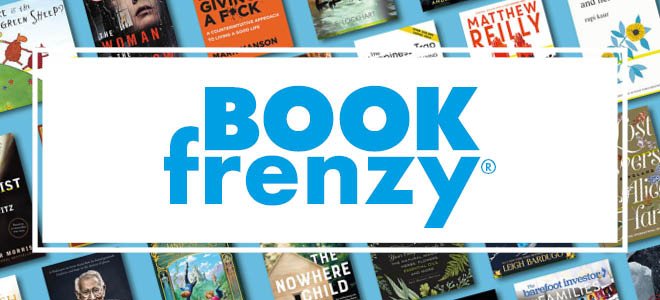 May Book Frenzy 2021

Curl up with a great read this Winter at our May Book Frenzy Sale! For 3 days, our online store is offering at least 20% OFF the RRP of everything online! Make sure you jump online and treat yourself! Terms and Conditions:* Offer applies to QBD online purchases only. Offer does not apply to products in store. 
* Discount only applies to purchases made during the promotional period
* Offer is only valid from 12:01am 12/5/2021 until 11:59pm 14/5/2021 AEST.
* Discounts are applied to publisher's RRP
* Discount does not apply to gift vouchers or postage fees 
*Please note the release date and shipping times of titles ordered. If you have any questions about shipping times please contact us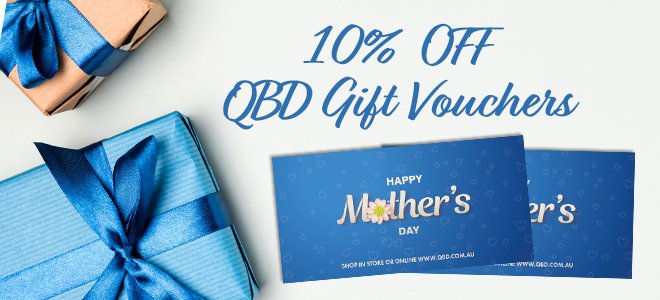 10% Off Gift Vouchers May 2021

Give Mum the gift of choice this Mother's Day! For a limited time get 10% OFF QBD gift vouchers online! Head here to start shopping!Offer Terms and Conditions: Offer applies to QBD Books gift vouchers only. Offer applies to eligible purchases in store & online during the promotional period only. Gift vouchers cannot be purchased with a gift voucher. Offer not redeemable on bulk purchases by corporate or school account holders. Discounts will be applied at the time of purchase. Offer is valid 1/5/2021 to 8/5/2021 only.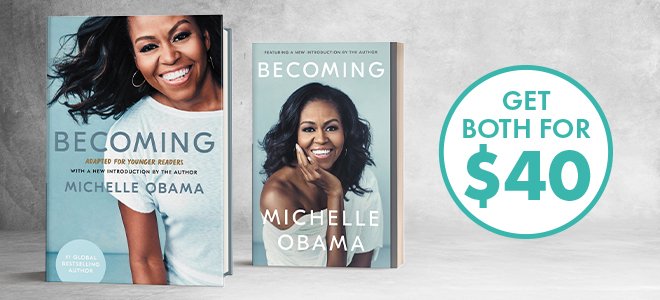 Becoming Bundle

Michelle Obama's memoir has inspired thousands of women to consider who they are what they want to become. For a limited time get both the adult and young readers edition of Becoming for just $40. A tale of ups and downs, triumphs and failures, Becoming is an incredibly honest account of a remarkable life. It'll take you from the early years – first kiss, first school, first love – to the wonders of the White House, and the moment Mrs Obama shook hands with the Queen of England.

Now adapted for younger readers, with new photographs and a new introduction from Michelle Obama herself, this memoir tells a very personal, and completely inspiring, story of how, through hard work and determination, the girl from the South Side of Chicago built an extraordinary life.
Simply add both products to your cart for the discount to apply.22.99RRP: $26.9915% off RRPAvailable on orders $50 to $1000 - Learn moreAdd to Cart29.99Available on orders $50 to $1000 - Learn moreAdd to CartAdd Bundle to Cart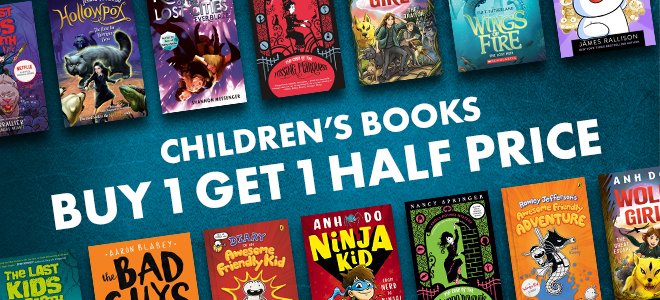 April 2021 Buy 1 Get 1 Half Price Children's Fiction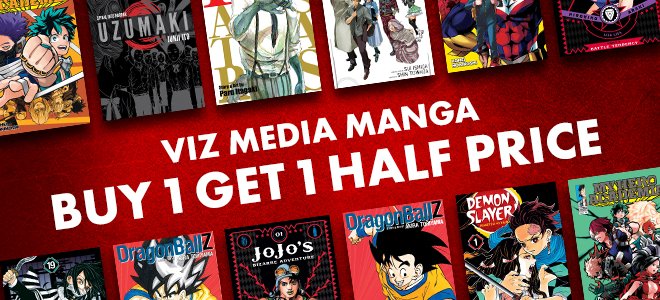 April 2021 Buy 1 Get 1 Half Price VizMedia Manga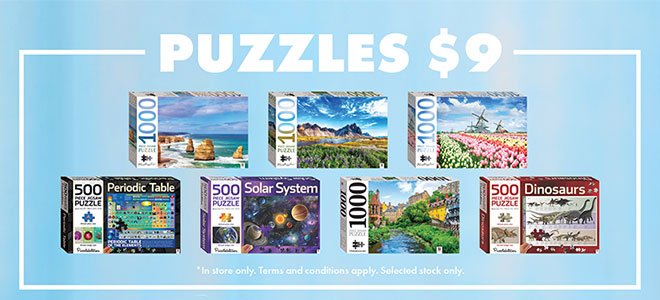 March 2021 SALE $9 Puzzle Offer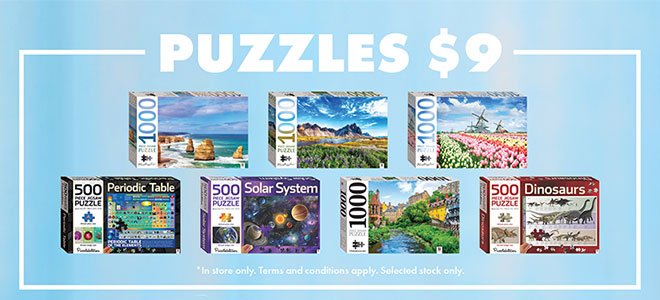 February 2021 SALE $9 Puzzle Offer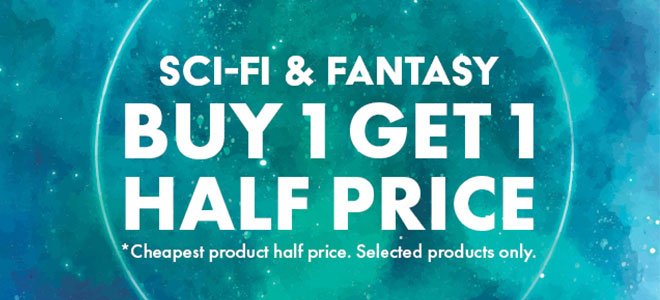 Buy 1 Get 1 Half Price Sci Fi Fantasy Novels