Meet wunderous children's author Jessica Townsend!
Step boldly into the magical world of Nevermoor …
Join Jessica Townsend, author of the record-breaking children's series Nevermoor, at a a book signing session for her new book,
Wundersmith: The Calling of Morrigan Crow
at QBD Maroochydore.
What perilous adventures await for Morrigan Crow? You'll have to read it to find out!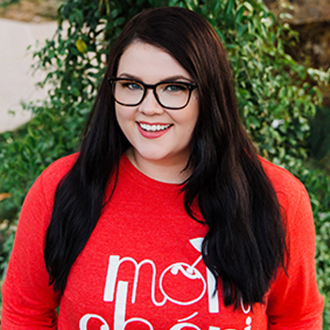 Tell your friends, tell your family...bring everyone along for a great time and meet a bestselling author, just outside QBD Books.
About Wundersmith: The Calling of Morrigan Crow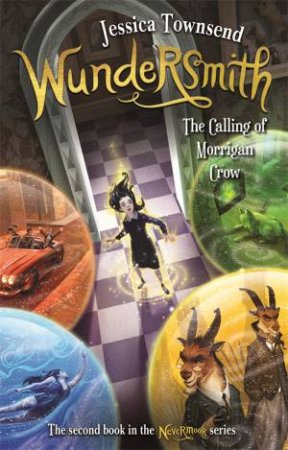 Wunder is gathering in Nevermoor ...
Morrigan Crow's adventures are about to become even more exciting - and dangerous.
Return to the magical world of Nevermoor, where Morrigan Crow's perilous adventures continue. The most anticipated sequel of the year - a treat for all fans of magic and Wunder.
Morrigan may have defeated her deadly curse, passed the dangerous trials and joined the mystical Wundrous Society, but her journey into Nevermoor and all its secrets has only just begun. And she is fast learning that not all magic is used for good ...