Having barely made it out of Orphancorp alive, Mirii is on a mission to find the most important babe in her life, Vu. Vu has been taken to 'Psynode', a secret facility operated by the megacorp Allnode.
After wrangling her way into the Allnode warehouse as a picker, Mirii meets Rowe, the daughter of one of Allnode's execs, who may just be the perfect person to help her with the mission.
But life at Allnode is far from cushy and Mirii has to battle her way through the dangers of her new job, the corps that she knows are watching her and get to Vu before it's too late.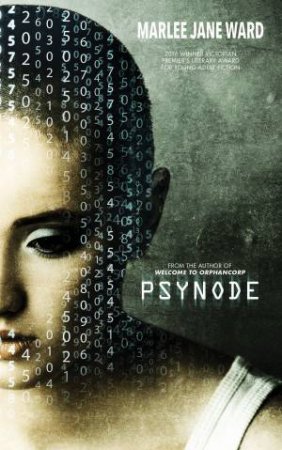 $16.99