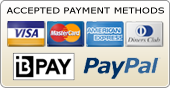 QBD Proudly Supports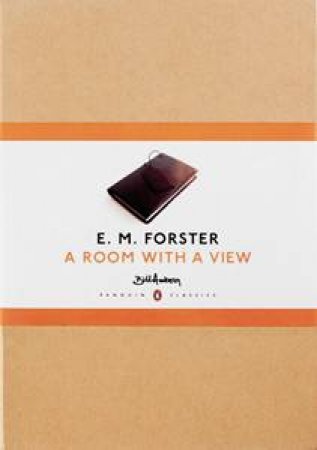 Description
Bill Amberg Leather-bound Classic

Forster's social comedy is a witty observation of the English middle classes as they holiday abroad in Florence. One of these tourists is Lucy Honeychurch, a young girl whose heart is awakened by her experiences in Italy.
People who purchased "A Room with A View" also bought...