When Day and Night combine and fight against one Enemy,
then Dark and Light shall meet mid-strike and set the Captives free.
With an ancient prophecy looming, Alex must confront the secrets of her past if she is to survive long enough to see the future. For if she returns to Medora without the Tia Aurans by her side, all hope for her world will be lost.
In this explosive conclusion to The Medoran Chronicles, the fate of Medora hangs in the balance as Alex readies herself to face Aven one final time.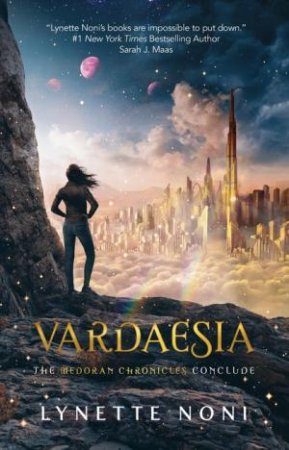 $19.99