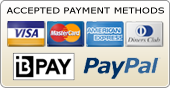 QBD Proudly Supports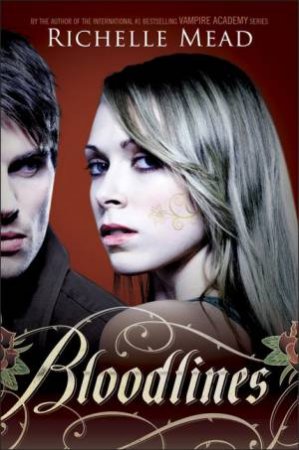 Description
BLOOD DOESN'T LIE

Sydney is an alchemist, one of a group of humans who dabble in magic and serve to bridge the worlds of human and vampires. They protect vampire secrets - and human lives. When Sydney is torn from her bed in the middle of the night, at first she thinks she's still being punished for her complicated alliance with dhampir Rose Hathaway. But what unfolds is far worse. Jill Dragomir - the sister of Moroi Queen Lissa Dragomir - is in mortal danger, and the Moroi must send her into hiding.

To avoid a civil war, Sydney is called upon to act as Jill's guardian and protector, posing as her roommate in the last place anyone would think to look for vampire royalty - a human boarding school in Palm Springs, California. But instead of finding safety at Amberwood Prep, Sydney discovers the drama is only just beginning.

Bloodlines explores all the friendship, romance, battles, and betrayals that made the #1 New York Times bestselling Vampire Academy series so addictive - this time in a part-vampire, part-human setting where the stakes are even higher and everyone's out for blood. People who purchased "Bloodlines" also bought...
Reviews
BLOODLINES 01
I WAS SO EXCITED WHEN I SEEN THERE WAS A CARRY ON FROM THE VAMPIRE ACADEMY I JUST LOVED BLOODLINE 01 IT KEEPS SOME OF THE OLD CHARACTERS FROM THE PREVIOUS SERIES I CANT WAIT FOR THE BLOODLINE SERIES I JUST HOPE RICHELLE WRITES A FEW OF THE BOOKS THEY ARE GREAT BOOKS
"Bloodlines" is available now at these stores... *
* Please contact the store and quote ISBN "9781921518881" to confirm availability.